Connecting Buyers to Your Products
International Exhibitions Online (ExhOL) puts your products in front of millions of new customers worldwide
Promote Your Products in 20 Languages!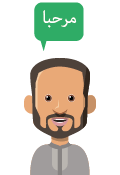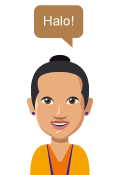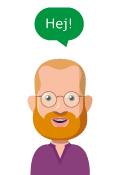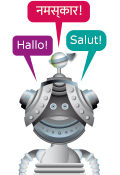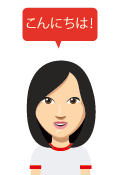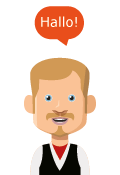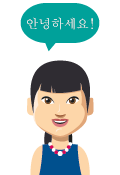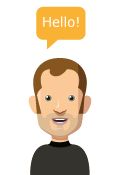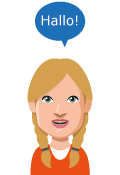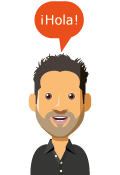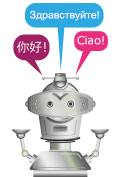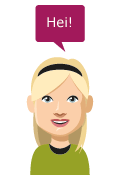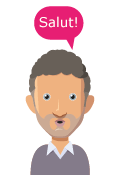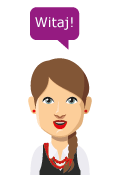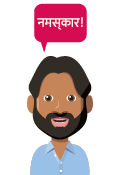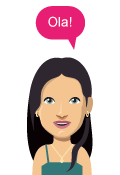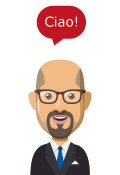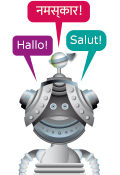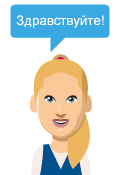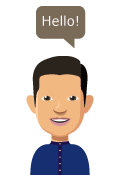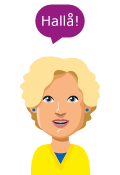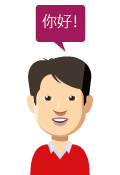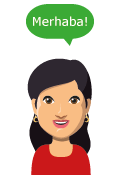 Connect to International Buyers with an Online Exhibition
The UK accounts for only 4% of world trade. ExhOL gives you access to a global audience of buyers by providing product pages in the 20 languages that cover 84% of world trade.
Generate sales leads, boost brand awareness and increase business stability by entering new markets with an international, online exhibition.
ExhOL Delivers…
An International Audience of B2B Buyers
71% of B2B trade starts with an internet search.1 84% of all world trade happens in just 20 languages.
ExhOL creates online exhibition pages in multiple languages, giving you access to an international customer base of buyers, distributors and resellers.

Visitors from 140 countries, on average, visit ExhOL pages every month. Your online exhibition pages get your products in front of this global audience, boosting brand recognition and generating sales enquiries from new markets.
Exhibitors on ExhOL have also seen up to 20% more traffic to their branded site due to greater brand awareness.

International Lead Generation
International leads are sent directly to your inbox, so you can respond quickly and easily.
You get detailed information on how each prospect found you, which is vital for monitoring the success of your online exhibition.

90% of Europeans search in their mother tongue first, even if they speak English as a second language.2 70% of all web searches are not in English.3
Your translated ExhOL pages get your brand name in front of new customers and give you credibility with overseas prospects, who are more likely to buy from a business that markets products in their language.

Guaranteed International Rankings
Your pages rank highly for foreign-language search phrases and are easily found in international search results.
Your products will rank on page one for 20 search terms within three months—or your money back.i

The longer your online exhibition is in place, the stronger your pages grow and the more your investment pays off.
Build your international brand with an online exhibition on ExhOL and help your business grow year-on-year.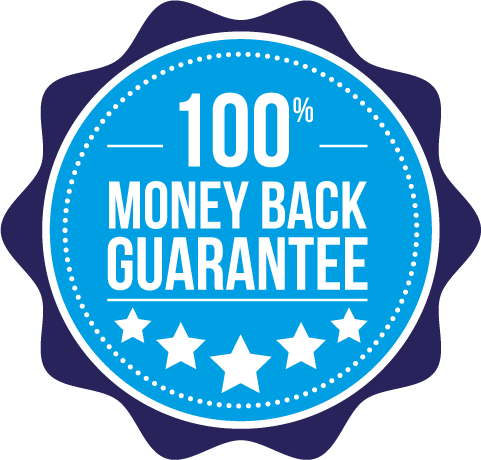 Money Back Guarantee
If you don't rank on the first page of Google for at least 20 search phrases within three months, you can have your money back.i
11820
Content Items Translated
How Does It Work?
Behind ExhOL is an experienced team of search engine specialists and copywriters. You get a complete service that gets your business up and running in multiple languages quickly.
Search phrase (keyword) research identifies the words customers use to search online for products like yours.
An ExhOL copywriter creates your product pages around the chosen search phrases. Your input ensures each page accurately captures your tone of voice and product specifications. The copywriter's expertise ensures the text achieves a good translation.
ExhOL combines the expertise of a human writer with the latest translation engine in a process called hybrid computer translation.
Translations can be checked for accuracy using a patent pending, reverse-translation tool, which is built into the platform.
Comprehensive reports help you identify your most-profitable markets, languages and search phrases.
When you've identified an ideal market, you can invest further in promotional activities in that language. You do so with confidence you'll receive maximum return on investment from a lucrative new territory.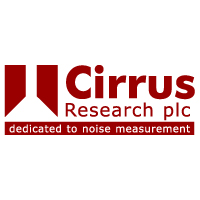 "We continue to gain visitors and generate leads, and the reporting tells us how all the languages and keywords are performing. The platform is powerful and simple to use, and the team are always on hand to answer questions and provide advice on how to maximise results."
Virtual Exhibitions for Different Industries
The platform provides dedicated pages for your business, and it segments companies and their products into different exhibitions according to industry.
This makes it simple for prospects to find your products on the site and to browse through your entire range.

Detailed Marketing Analytics
Enjoy complete access to a powerful set of reports and tools. See your highest-ranking keywords, your most-effective languages, the best countries for your products and more.
You can also monitor the effect that your ExhOL pages have on your own websites. Sales Footprints is an innovative tool that identifies visitors to your branded sites who found you on ExhOL first.

ExhOL uses a patent pending, reverse-translation tool to check the accuracy of translations.
The platform combines this method with the latest neural network translation engine to provide fast, accurate and cost-effective pages in multiple languages.

ExhOL is designed with SEO in mind. The platform is established in international search engines, meaning your pages rank quickly in foreign-language search results.
The ExhOL team takes care of off-page SEO, and the platform provides backlinks that boost the SEO profile of your branded websites.

Complement your exhibition pages by translating and publishing articles on the platform. Your articles engage visitors with longer content that positions your brand as an industry expert.
Link directly from your articles to your product pages to drive traffic and leads.